MAKING THE PRESENT
Welcome, we are Evelyne and Jean, founders and owners of Awa Natura. The origin of AWA goes back to a feminine name very common in Africa that means "Here". We choose this name because it transmits our philosophy perfectly. Having full attention of each present moment makes us feel happier and this is breathed in our charming accommodations. Whether you come alone or in company, you will enjoy a deep wellbeing in full contact with nature and will help you recharge your batteries to face our hectic life every day.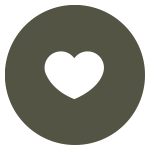 AUTHENTICITY
Our mission is to take care of every detail through our dedication, sensitivity and affection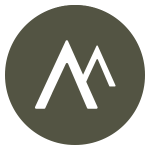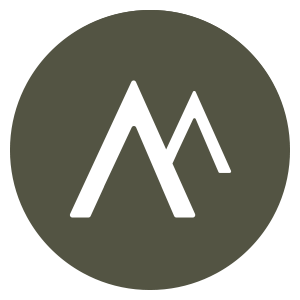 ATMOSPHERE
We are immersed in the Alicante mountains of Aigües and with a characteristic Mediterranean microclimate, that is why we promote life and the conservation of our environment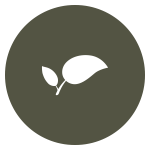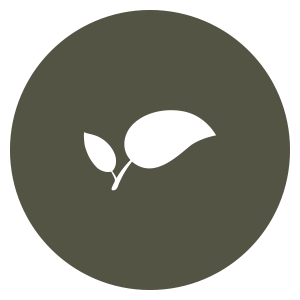 AUTONOMY
We believe in the independence and criteria of each one but under a framework of collective respect for responsible use and consumption of resources
BECAUSE AN IMAGE IS MORE THAN A THOUSAND WORDS
DAILY MEAL IN AWA
In our kitchen Evelyne will be the chef. Each day will be responsible for preparing healthy menus with organic foods, seasonal vegetables and fruits and the best fresh products of the area. It should be remembered that we are of Belgian nationality, so that can also be tasted in our delicious dishes. The love and authentic cuisine from home is one of the main characteristics that distinguish us from the rest.
Another important detail that characterizes us in Awa Natura is to meet everyone at lunchtime, as we consider it the best time to meet and share good times. The smiles and the tablecloths are assured!
Hello! Today we present one of our star recipes. Many of you are interested in the type of food and food that is served at Awa Natura, that is why we are going to share with you the homemade cuisine prepared by Evelyne step by step. We hope you like it! Recipe of the...
read more
JOIN OUR NEWSLETTER!
Meet our most exclusive offers, our upcoming events, workshops … and much more VISIT US
POLÍGONO 1 PARCELA 57
GPS: 38º31'35.35″N
00º22´00.99″ O
03569 AIGÜES
ALICANTE – ESPAÑA
+34 965 690 116
+34 687 401 432