YOUR HOTEL INSIDE THE WILD NATURE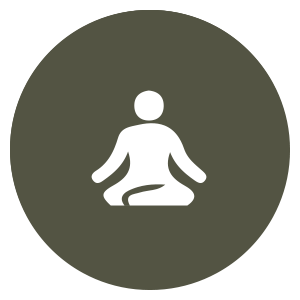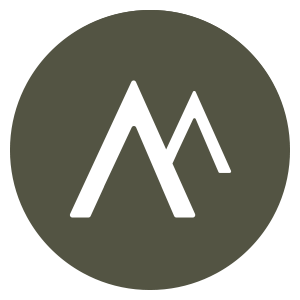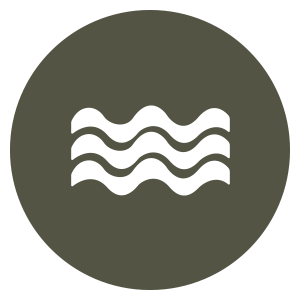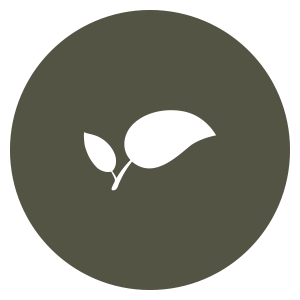 «Awa Natura is an escape from your routine, an unusual place designed for the traveler who seeks to connect with nature and find a deep well-being. Located between the mountains of Aigües, about 12km from the coast and only 35km from the Alicante airport in Awa Natura you will experience unique sensations under a typical Mediterranean microclimate »
AWA NATURA | LA NATURE À L'ÉTAT PUR
A new concept of relaxing holidays and wellness getaways await you at Awa Natura. From the hand of our professional collaborators we propose a variety of retreats to help you grow and improve your health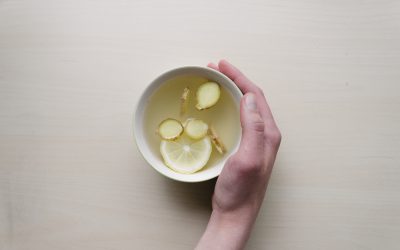 The program DETOX RETREAT IN FASTING of 6 Nights and 5 Days offers you to improve your inner and outer wellbeing in a unique place, experiencing true moments of relaxation between mountains.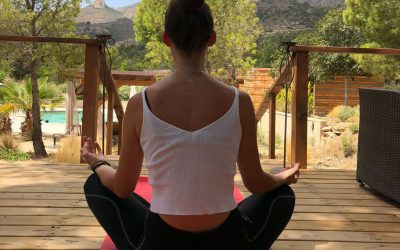 In the week of yoga we will do daily classes in our Panorama room. Located in front of the pool and overlooking the mountains, you will find the ideal place for concentration and meditation. An environment charged with peace and tranquility together with the silence of nature.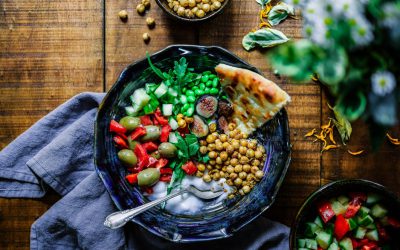 The objective of this depurative retreat is to become aware of the improvements your food needs and to experience a healthy, balanced vegan diet adapted to your lifestyle, complemented by a lot of rest and relaxing massages.
Hello! We are Evelyne and Jean, the owners of Awa Natura, a dream come true. In 2000 we decided to leave our life in Belgium to undertake our great desire, to build our wooden house and different types of accommodation for our guests in an eco-responsible manner respecting at all times the environment that Aigües offers us. Lovers of nature, wellbeing, outdoor activities and good food we want to share our philosophy of life with all those travelers who want to enjoy a holiday full of charm.

JEAN
Owner of AWA, lover of outdoor sports and a handyman with DIY
*Did you know? Each of the rooms has been built with their own hands AWA

EVELYNE
Owner of AWA, passionate about interior care and well-being and a first-class cook
*Did you know? Cook each menu for your guests with all your love and affection

AWA
The wonderful little dog is an excellent guide, among her hobbies she highlights directing the walkers
*Did you know? Awa is high kind, she loves children
IN THE HEART OF AIGÜES – ALICANTE –
"Amazing place and warm welcome "
"Jean and Evelyne welcomed us in their nest with great kindness and with all their heart, in the middle of the mountains we could practice all kinds of sports and enjoy their beautiful nights under the stars"
Franche. Paris France
"At Awa Natura we enjoy a magical vacation in which we charge energy thanks to their yoga classes, massages and the impeccable attention of their hosts"
Alex Brussels, Belgium.
"Charm, comfort and excellent friendliness and hospitality from its owners." At Awa Natura you can relax in the pool, stroll among the mountains or spend a day at the beach "
Muriel. Versoix, Switzerland.
""Absolutely perfect, we did not want to go back"
"Awa Natura is really amazing, surrounded by mountains and the sea on the horizon, you can enjoy all kinds of activities such as cycling, hiking or canoeing organized in detail by Jean or try the delicious healthy recipes of Evelyne"
Severine. London, United Kingdom.
JOIN OUR NEWSLETTER!
Meet our most exclusive offers, our upcoming events, workshops … and much more VISIT US
POLÍGONO 1 PARCELA 57
GPS: 38º31'35.35″N
00º22´00.99″ O
03569 AIGÜES
ALICANTE – ESPAÑA
+34 965 690 116
+34 687 401 432